Here at AllMyReads we believe in providing the best specialist books around, from railways to royals, motorcycles to war, we offer a sensational collection of books to suit your desire to read.
Here are a handful of some of our favourites; 5 of our niche books in a library of specialist reads which you simply cannot afford to miss.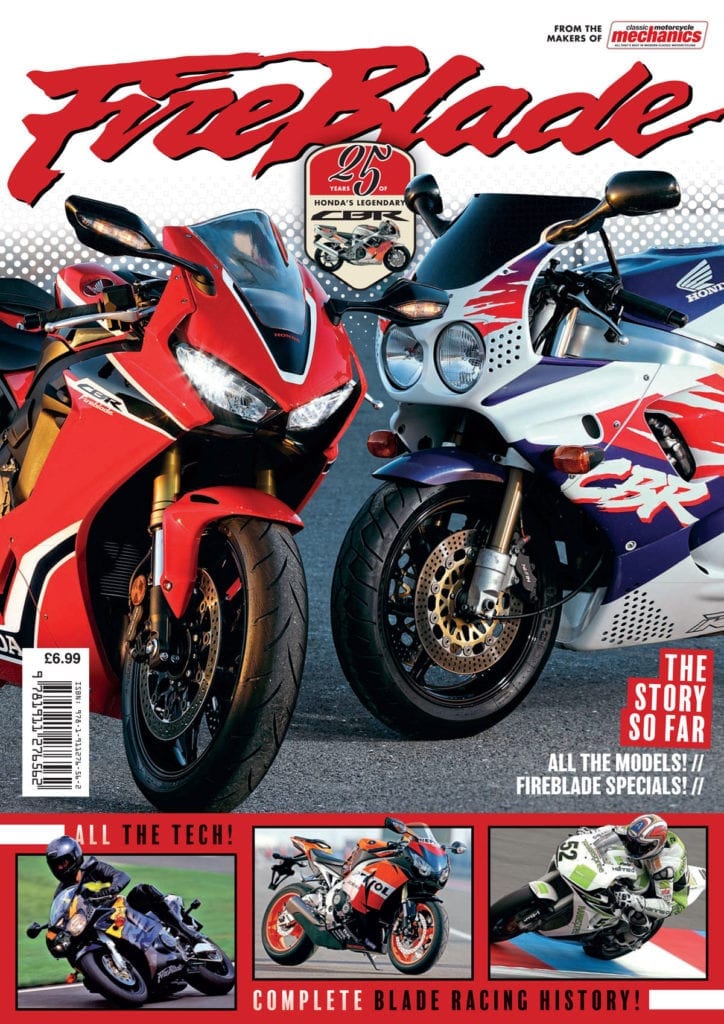 When it first appeared in 1992, Honda's CBR900RR FireBlade was a revelation. It broke the 749cc sportsbike mould with its 893cc engine and established a dynasty which today, 12 generations of Blade later, remains at the cutting edge of sportsbike innovation as the CBR1000RR Fireblade.
Available on AllMyReads, click/tap here to take a look.
2. Britain's New Trains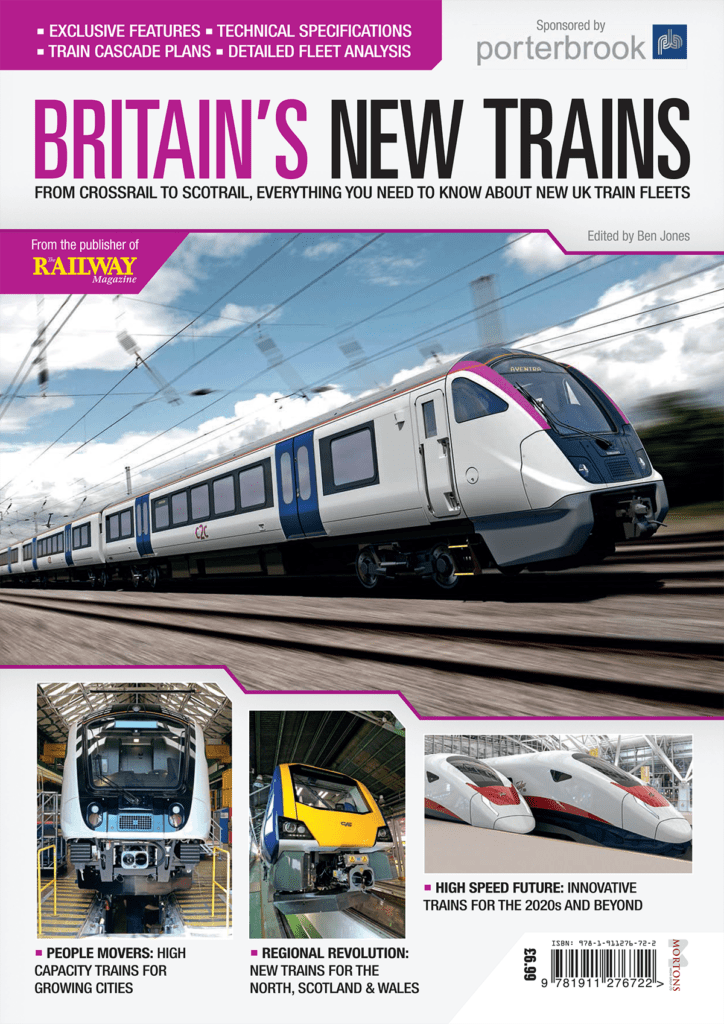 From Crossrail to Scotrail, Britain's New Trains offers everything you need to know about new UK train fleets. With almost 7000 new vehicles now being delivered or on order, worth billions of pounds, Britain's train fleet will change beyond recognition over the next three years.
It can be difficult to keep track of everything that's happening and who has ordered what, but this guide will introduce Britain's new train fleets, with full descriptions, technical specifications and the routes they'll work. Go behind-the-scenes with expert photography from production lines across Europe and The Railway Magazine archive, too! Ideal for any rail enthusiast!
Available on AllMyReads, click/tap here to take a look.
3. Allied Fighters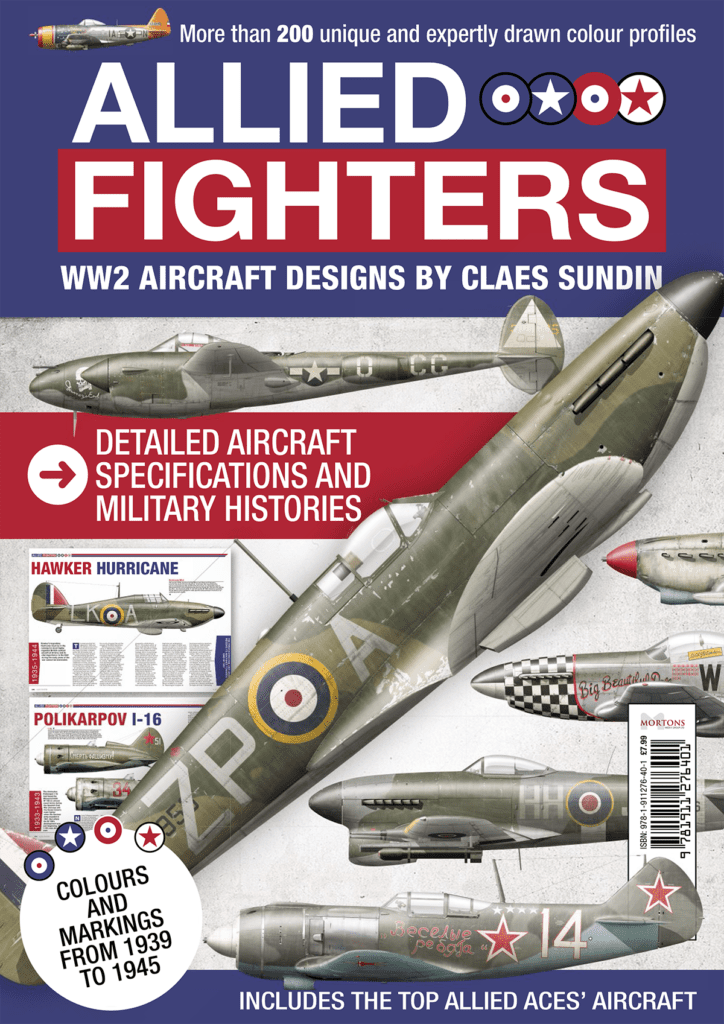 Allied Fighters offers more than 200 highly detailed full colour profiles from world renowned artist Claes Sundin, covering all of the war's most famous single seaters – the Spitfire, Hurricane and Typhoon, the Mustang, Thunderbolt and Lightning, the Yak-1, MiG-3 and La-5, and many more.
The markings of aircraft piloted by aces such as James 'Johnnie' Johnson, Richard Bong and Alexander Pokryshkin are meticulously reproduced, based on original photographs, alongside a wide range of schemes from every year of the war and every front. This incredible book brings World War Two fighters to life, an indispensable read for enthusiasts and modellers alike!
Available on AllMyReads, click/tap here to take a look.
4. Sir Cliff Richard: 60 years of a British Icon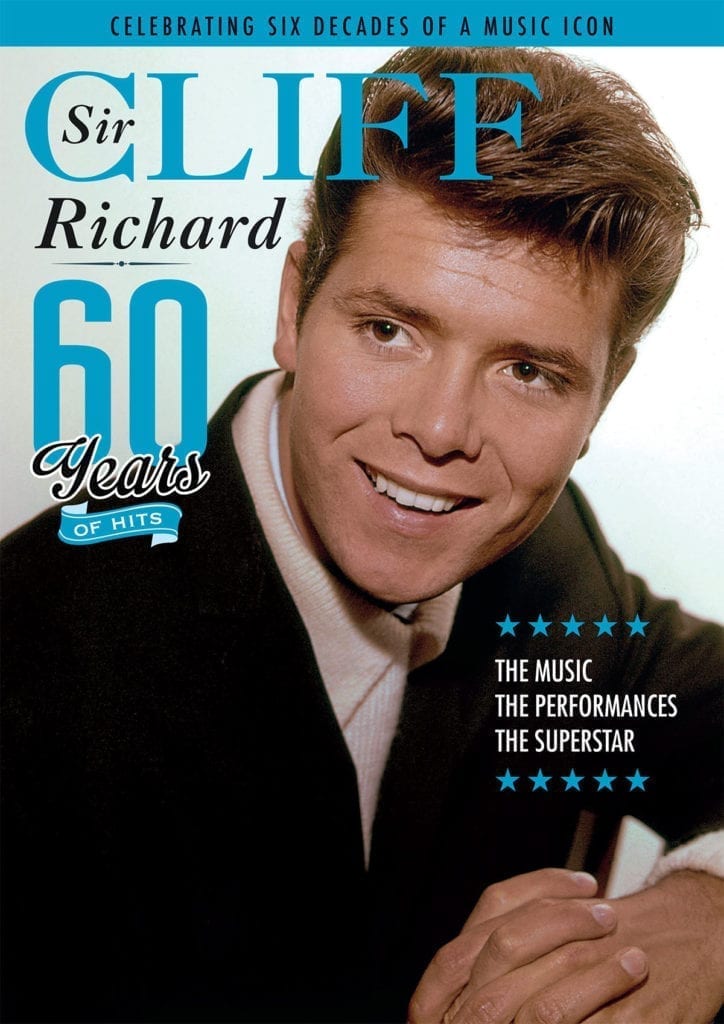 In an unrivalled career that has now spanned six decades, Cliff has enjoyed unprecedented chart success, came agonisingly close to a Eurovision Song Contest win and has cemented himself as one of the best-selling British performers of all time.
This special picture-packed edition explores his 60 years at the top, as renowned author Jack Harrison celebrates the life and times of a true music legend. The music, the performances, the superstar, delve into life and stories of Sir Cliff Richard!
Available on AllMyReads, click/tap here to take a look.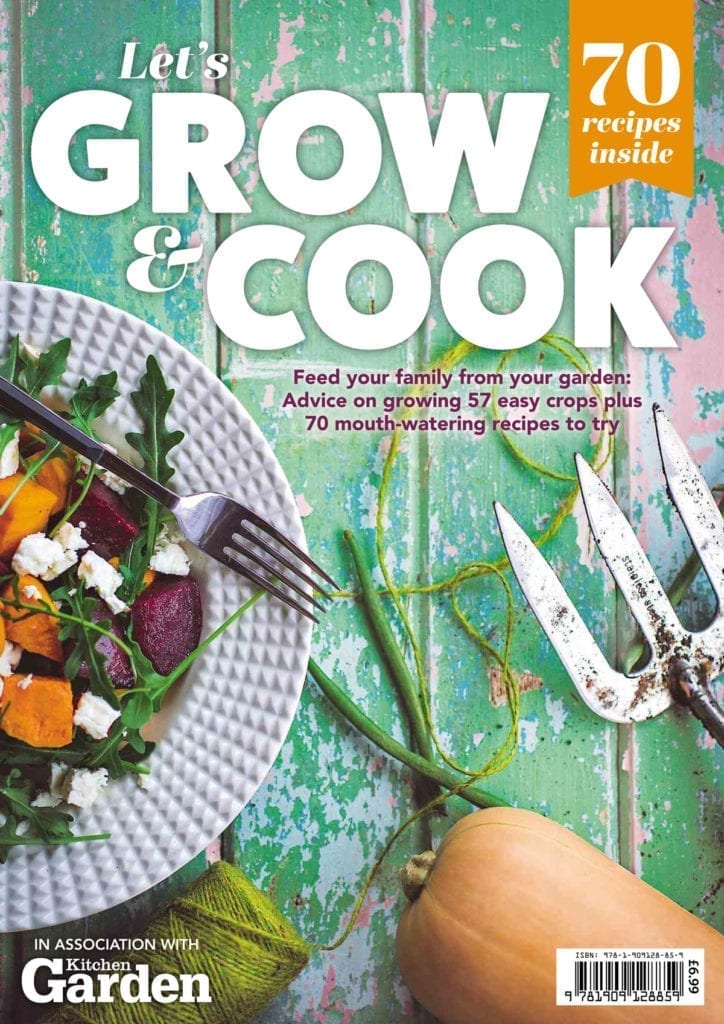 Plant-based diets and growing your own fresh fruit, veg and herbs is becoming increasingly popular in recent times.