Our motorcycle books and bookazines are an 'everything' guide to motorcycle history, profiles of the greats from MotoGP, performance bikes, customs and the classics. Here are just five titles from our growing collection that any enthusiast should read:
1) Sheene
A motorcycling superstar and a revered legend today, Barry Sheene MBE paved the way for the likes of Valentino Rossi, who credits him as one of his heroes. Sheene charts his rise from working-class kid to his two 500cc world championship wins, a remarkable comeback from horrendous injuries and everything  between.
Edited by Brian Tarbox and John Brown
2) Just Rossi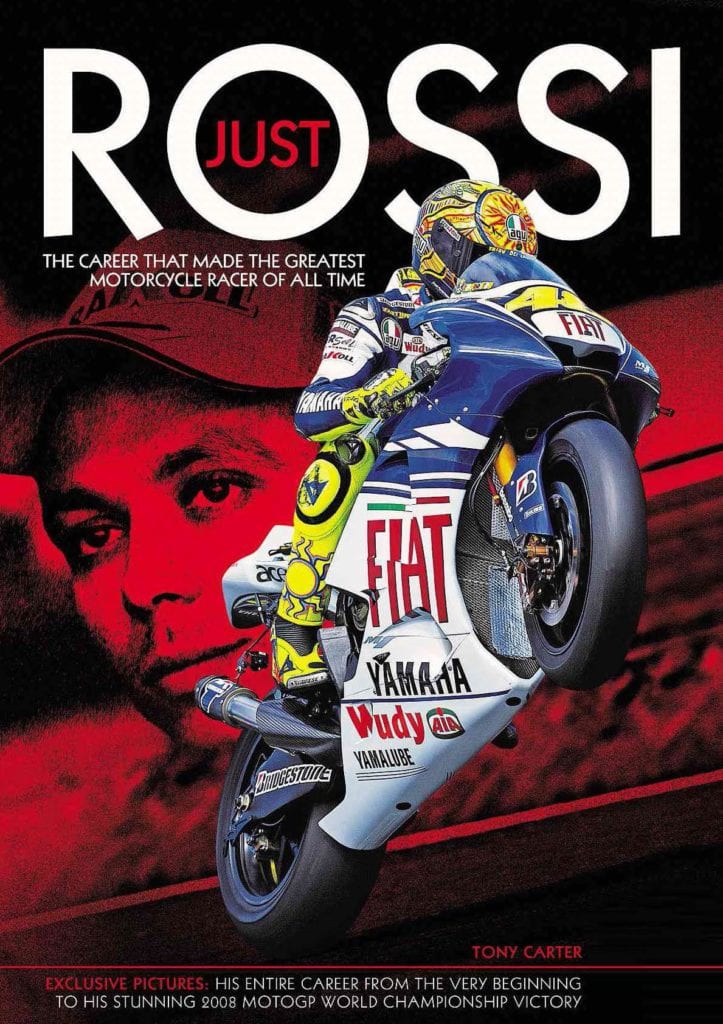 Featuring exclusive pictures from the early years through to his legendary 2008 world championship victory, Just Rossi by Tony Carter charts the career of Valentino Rossi, one of the greatest motorcycle racers of all time.
3) Moto Italia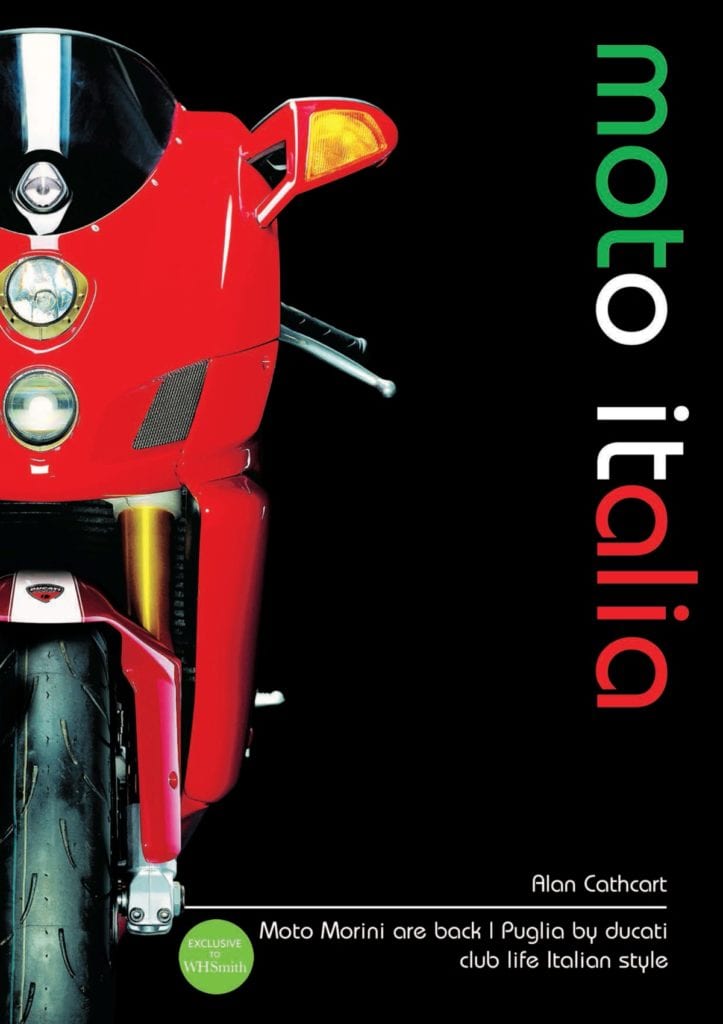 The motorcycle industry wouldn't be the same without Italy's passionate input, and Moto Italia by Alan Cathcart tells the tale of just that. From the 70s Laverda Jota to the Ducati 916, readers will get to experience the heart and soul of these most beguiling of machines over 132 photo-filled pages.
4)  Classic Roadtests Revisited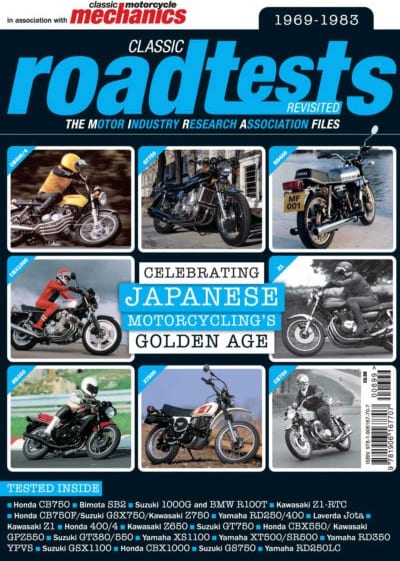 The 1970s saw a new wave of high-performanceJapanese motorcycles, sparking what we now regard as a golden era. From the MIRA files, author John Nutting takes the reader back in time, as one of the few riders who got to test these machines on the Nuneaton track. The reports are left largely untouched to help maintain that original feel.
Book by Steve Rose
5) Fireblade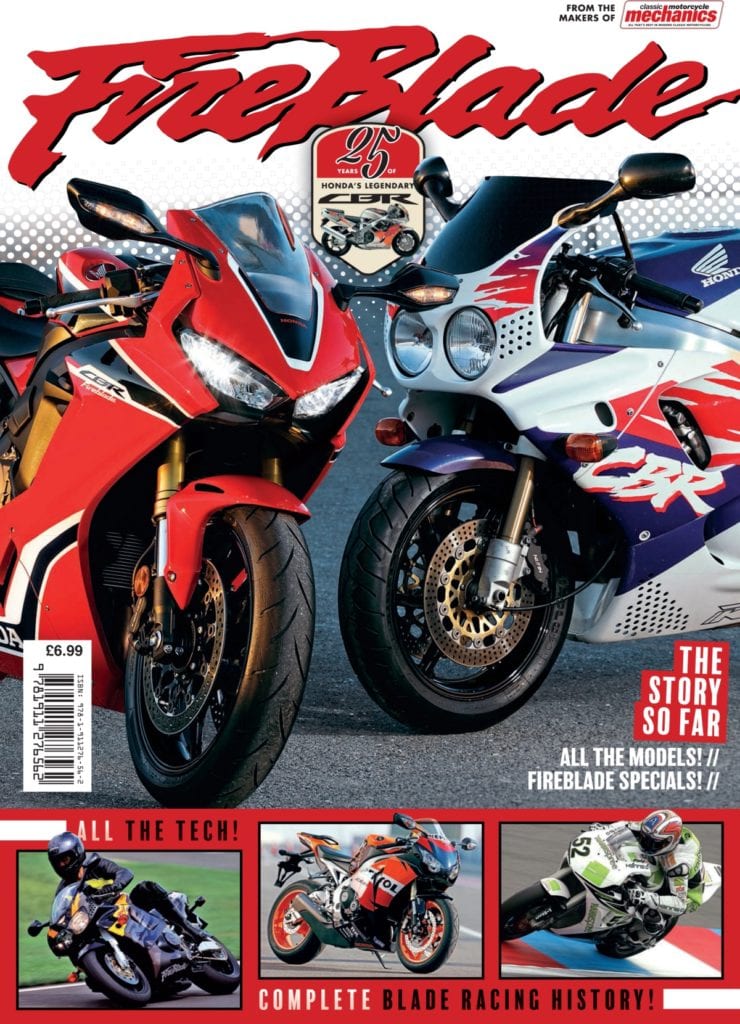 Honda's CBR900RR Fireblade first burst on to the scene in 1992 and now, 12 generations later, the bike still going strong in its current iteration as the CBR1000RR Fireblade, with further re-designs due in 2020. In this book, Classic Motorcycle Mechanics editor Bertie Simmonds tells the full story, from the Fireblade's revelatory debut, while looking at all the refinements and new models that occurred along the way.