This year, Queen Elizabeth II celebrated her 93rd birthday, but how much do you actually know about Britain's longest reigning monarch?
Here are five facts you may not have known about Queen Elizabeth II.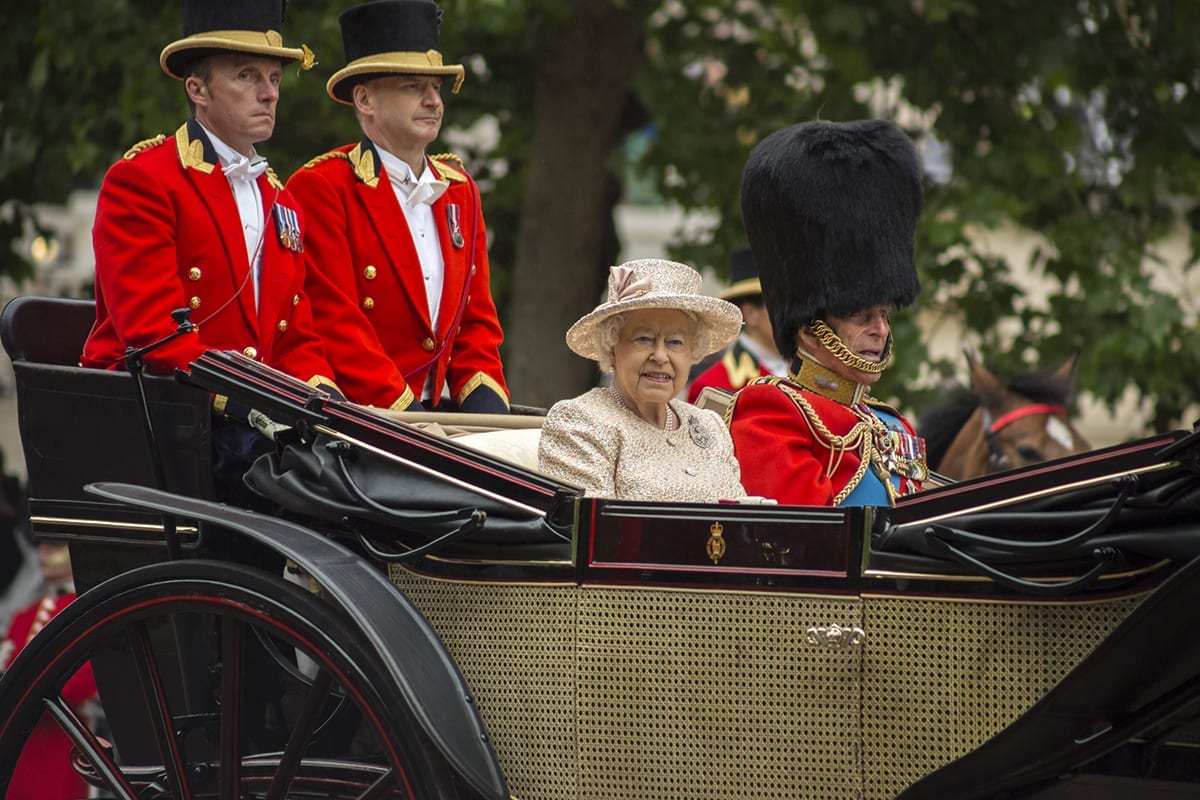 1. She wasn't always heir to the throne
In 1936, the King's health began to deteriorate and on January 20 it was announced that he had passed away peacefully in his sleep and his eldest son Edward would ascend to the throne as King Edward VIII. The new monarch caused unease among the Church of England when it became clear he intended to marry American divorcee Wallis Simpson, and his future as King was called into question by the church and state alike.
King Edward VIII faced three choices: give up the woman he loved, marry her against the government wishes, or abdicate the throne. He opted for the latter and King George VI was crowned in his place, meaning Princess Elizabeth was now next in line to the throne. Unless her parents were to have another son, it was highly likely she would become Queen of the United Kingdom.
2. She had a family nickname
Throughout her childhood Princess Elizabeth was close with her grandfather King George V, who had given her the nickname 'Lilibet' for the way she first attempted to pronounce her own name. Elizabeth was known to affectionately refer to him as Grandpa England.
3. Princess Elizabeth helped with the war efforts
With the pressures of World War II mounting, a teenage Princess Elizabeth stepped up. In 1940, she made her first radio broadcast, addressing fellow children who had been evacuated from Britain's major cities.
In 1945 she formally joined the war effort, becoming part of the women's Auxiliary Territorial Service and training as a driver and mechanic.
4. The Queen has two birthdays
The double birthday tradition in the British monarchy dates back to 1748, when King George, born in November, wanted a public celebration and November is not known in the UK for its good weather.
The Queen typically spends her actual birthday with family, before her 'official' birthday in June, marked with a huge parade in London called Trooping the Colour.
5. She survived an assassination attempt and a palace break-in
In 1981 during the Trooping for Colour ceremony, Marcus Sarjeant brandished a gun and fired six shots at the Her Majesty from close range while she rode her horse Burmese down The Mall. Police later discovered the shots were blanks.
In 1982, intruder Michael Fagan also managed to get into Her Majesty's bedroom and spend 10 minutes talking with her before the alarm was raised.
---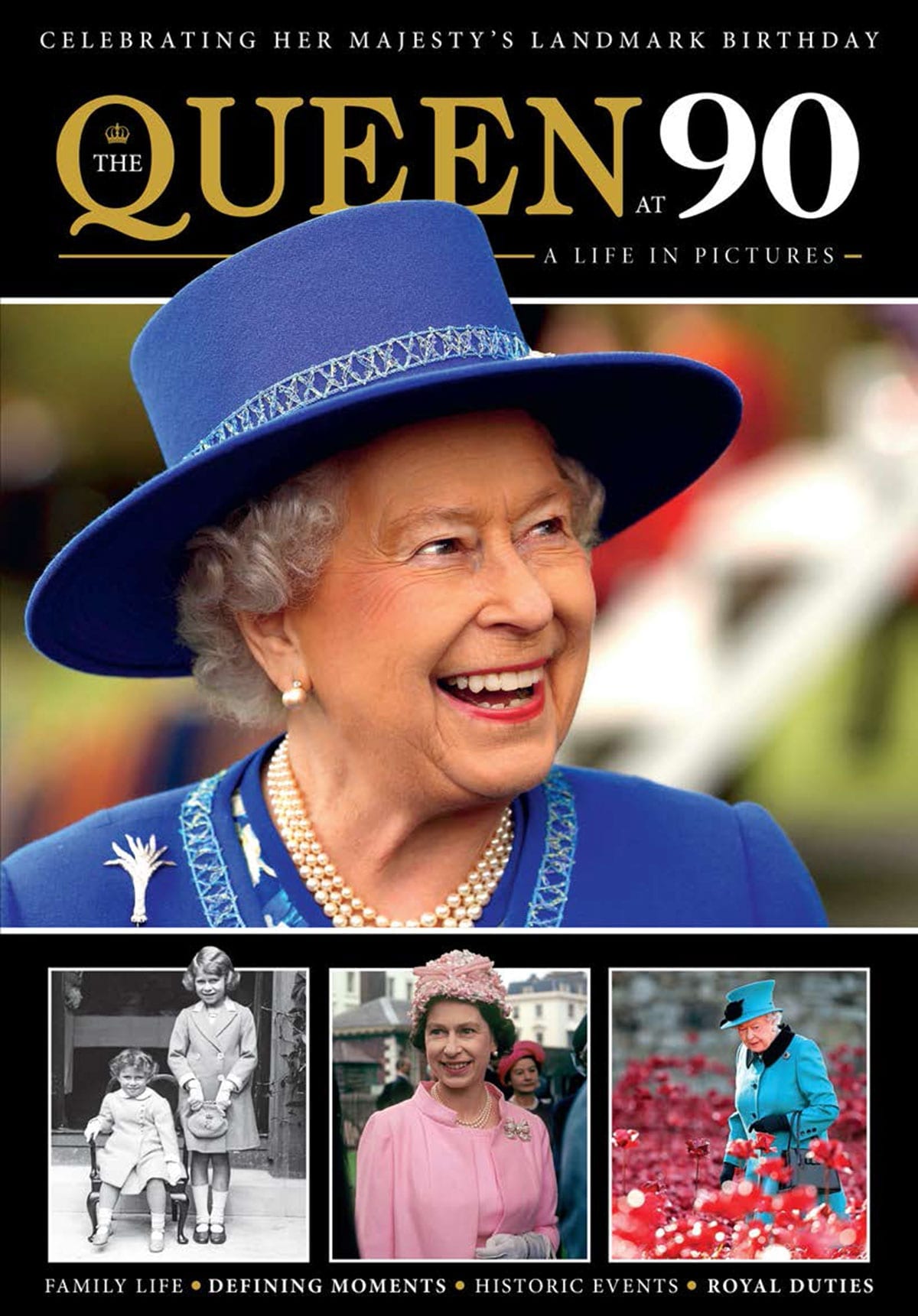 Showcasing an extensive collection of more than 400 fascinating images, The Queen at 90: A Life in Pictures takes readers through the people, the places and the moments that have shaped the life of Britain's longest-reigning monarch.
Elizabeth Alexandra Mary Windsor, the first child of the Duke and Duchess of York, was born at 17 Bruton Street in Mayfair, London, on April 21, 1926. The monarchy, the nation and the world have changed dramatically since then, yet Elizabeth has remained a beacon of consistency and stability throughout – first as a princess, then as Queen.
Read The Queen at 90: A Life in Pictures now on AllMyReads!