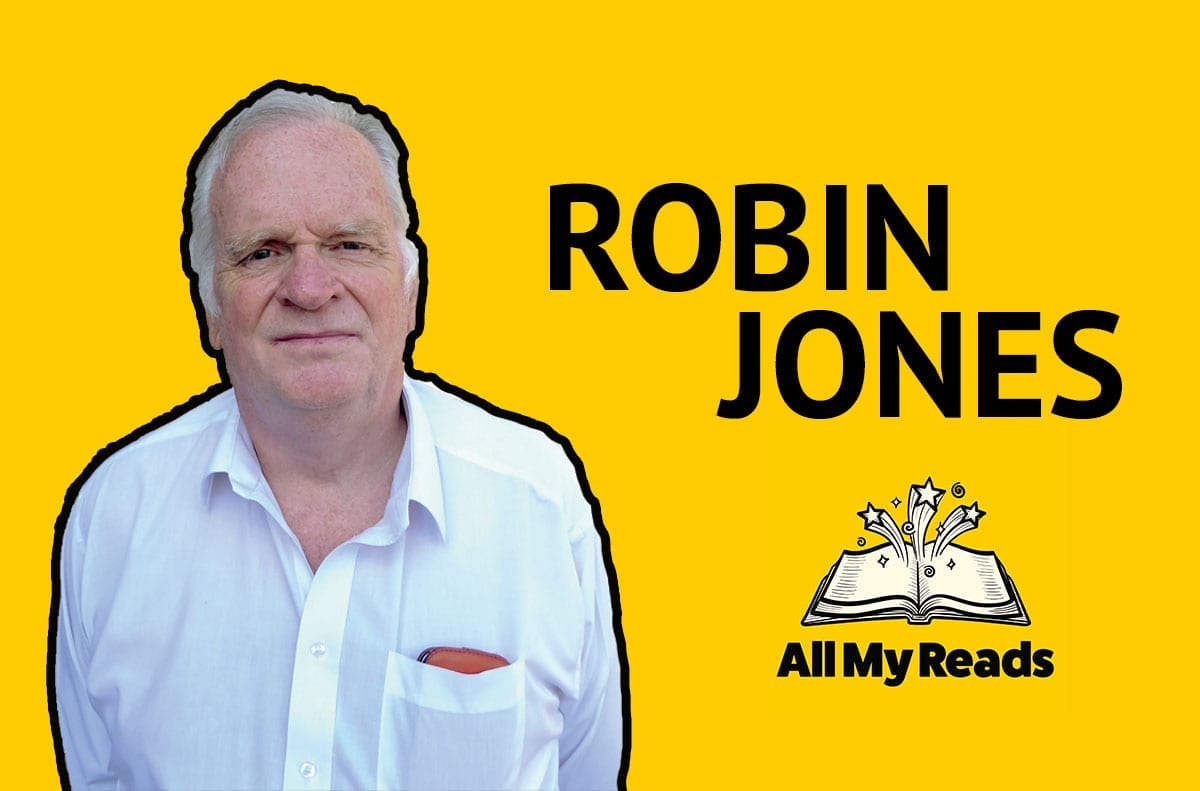 Books written by co-founder and editor of Heritage Railway, Robin Jones, have been added alongside more than 100 digital books on AllMyReads.
The online subscription service is the whole new way to enjoy specialist book titles written by well-respected authors, including steam, diesel, electric and modern railways, with more titles constantly being added!
With a wide range of non-fictional topics including railways, aviation, biographies, motorcycling and much more, you can read until your heart's content. You can access the digital books on multiple platforms including your desktop, tablet or phone. AllMyReads is a fully searchable platform and your first month is only 99p! After that, you can continue to enjoy the huge range of books for only £4.99 per month.
Our extensive collection of steam railway publications as well as modern and diesel railway books take you right through the years up until the very latest models, and are all available to view on AllMyReads. We've even grouped steam, modern and diesel titles separately so you can find exactly what you're looking for.
Our railway books tell you everything you ever need to know about your favourite trains and railways. We've put together five of our favourites, from pushing the boundaries of technology to exploring the National Collection. Click here to see them!
For aviation enthusiasts, titles such as Allied Fighters and Skies over Berlin are a fascinating and insightful read, with detailed illustrations and exclusive photos.
Two-wheel enthusiasts are also well catered for. Written by Bertie Simmons, editor of Classic Motorcycle Mechanics magazine, FireBlade tells the full story of the iconic Honda FireBlade and is one of the many motorbike books no biker can afford to miss. Scooters are also covered, with The Best of Scootering featuring some of the very best scooters from 1985 to 1994, while Art of Scooters celebrates some of the most innovative custom jobs ever seen.
We love a good biography too. The special picture-packed Sir Cliff Richard: 60 Years of a British Icon celebrates the unrivalled career and the life of a true music legend. From motorcycle legends Valentino Rossi and Barry Sheene, former Formula 1 World Champion Jenson Button, an in-depth look at members of the Royal Family through a series of books and a special publication commemorating broadcasting legend Sir Bruce Forsyth, the huge range of biographies tell the stories of some of the most influential people across the globe.
For a more general read, the creators of Kitchen Garden magazine bring you a guide to growing perfect veg and a recipe book with creative ways to enjoy your fresh produce. The complete Aviation Classics collection is also available on AllMyReads, providing engaging reads on some of the most influential aircrafts from across the world, including the Supermarine Spitfire and the Mosquito.
With even more subjects well-explored including dinosaurs, war, Shakespeare and British Leyland, you won't run short of specialist titles from well-renowned and expert authors. The first month's trial is only 99p, that's less than a pound for all of these specialist titles plus many more!
View the Robin Jones collection here.