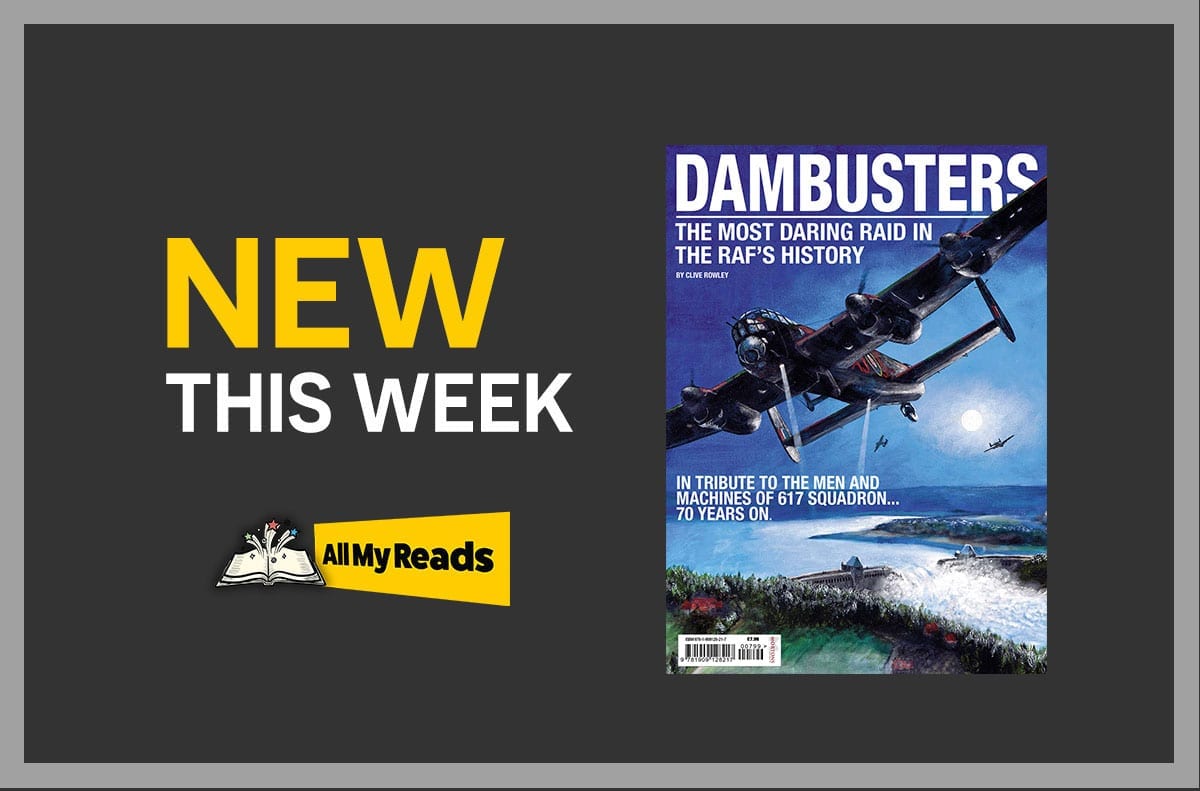 Discover what happened in the most famous single mission in the RAF's illustrious history, the Dams Raid, which took place over 75 years ago in May 1943.
Including hundreds of rare photographs and stunning artwork, this eye-opening publication commemorates the men of No.617 Squadron plus the engineering brilliance of Barnes Wallis and his colleagues at Vickers and Avro.
All military actions are made up of mistakes, myths and a few miracles – the Dams Raid had them all.
Get started and read Dambusters: The Most Daring Raid in the RAF's History today! Just click here.