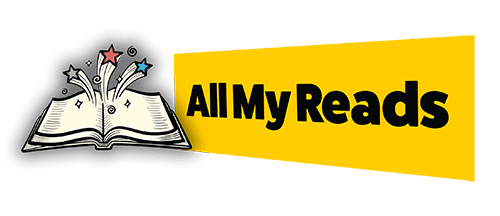 AllMyReads is a brand new online book subscription service which gives you unlimited access to more than 100 books written by well-respected authors, with more constantly being added!
For only 99p, you can enjoy a month of unlimited reads through a range of different topics – from rockets to royals, mystery to history and planes to trains.
The online books can be viewed on your phone, PC or tablet, so you can browse the huge collection wherever you are: relaxing at home or on the go.
The extensive collection of steam, electric and diesel publications takes you through the decades, right up to the very latest models on the lines today. We've even grouped steam, electric and diesel separately so you can find exactly what you're looking for. Authors include the co-founder and editor of Heritage Railway, Robin Jones, who is a widely published and highly respected journalist and writer who specialises in heritage transport and industrial archaeology subjects.
Thanks to The Railway Magazine's extensive collection of archived photos and facts, each book is well supported with painstaking research and never-before-seen content.
Take yourself through a journey of history to discover some of the most important events from the 20th century and beyond. Sit back and relax, as you lose yourself in a world of history and fascinating facts from a bygone era with more than 100 books and topics to discover, illustrated using in-depth analysis and rarely seen photographs and images.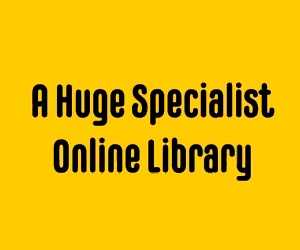 For aviation enthusiasts, the popular Aviation Classics collection, which is a series of more than 25 books exploring some of the most influential aircraft from across the world, is available to view alongside well over 30 books exploring war and aviation.
For a more general browse, our biographies tell the stories of some of the most influential people from across the globe, while you can also delve into the world of gardening, food, Shakespeare, transport and even dinosaurs, just to name a few.
Start browsing today and explore the huge range of in-depth and non-fiction topics. Whatever your interests or favourite subjects are, the biggest decision to make will be what to read first!
For more information, and to view the collection, visit: allmyreads.com