Engineering great Isambard Kingdom Brunel has continued to inspire and influence generations of architects long after his death in 1859. Here are five interesting facts you may not have known about the engineer who transformed our railways.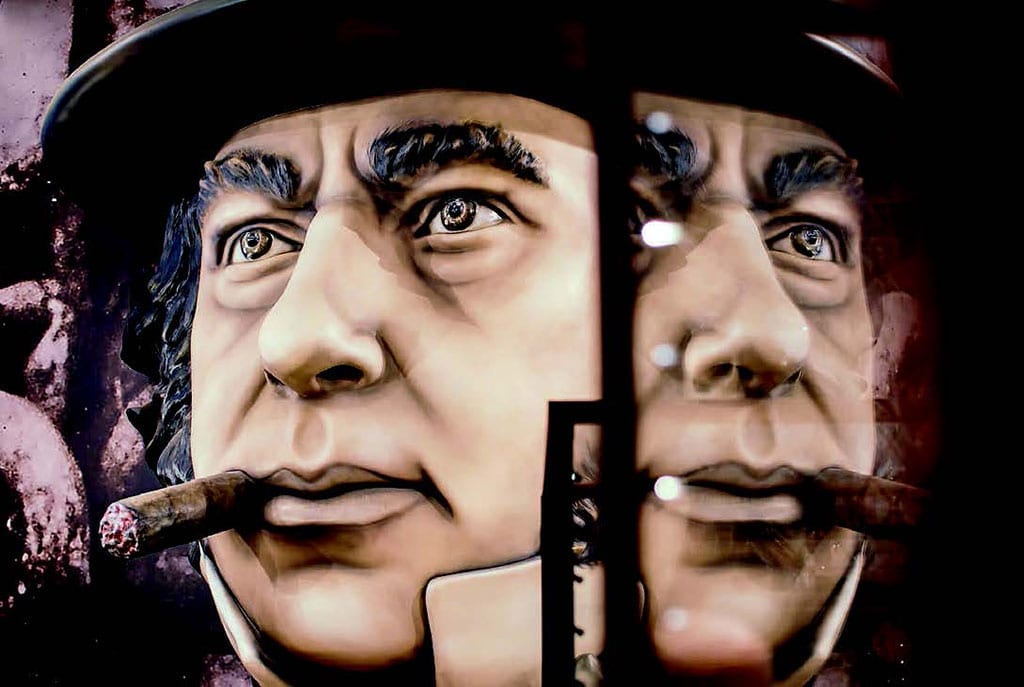 His work is still prominent to this day
In 1833, after being appointed Chief Engineer of the Great Western Railway, Brunel spearheaded the design of structures that remain prominent to this day. These include the Wharncliffe and Chippenham viaducts, the Maidenhead Railway Bridge, the Box Tunnel and Bristol Temple Meads station.
Brunel cheated death in Thames accident
Brunel cheated death when water burst into the underwater Thames Tunnel, which Brunel was constructing, on January 12, 1828. A tidal wave of water swept through the tunnel and swamped workers, including Isambard. Luckily, the water carried him right up to the top of a 42ft Rotherhithe shaft and to safety. Unfortunately, six workmen lost their lives in the tragedy.
'True designer' of Clifton Bridge
In 2017, it was revealed that the true designer of the Clifton bridge was probably not Isambard Brunel. Instead, a Bristol mother-of-six allegedly gave him the plans. Sarah Guppy, who first patented the design foe a suspension bridge across the Avon Gorge in 1811, has since been added to the Oxford Dictionary of National Biography.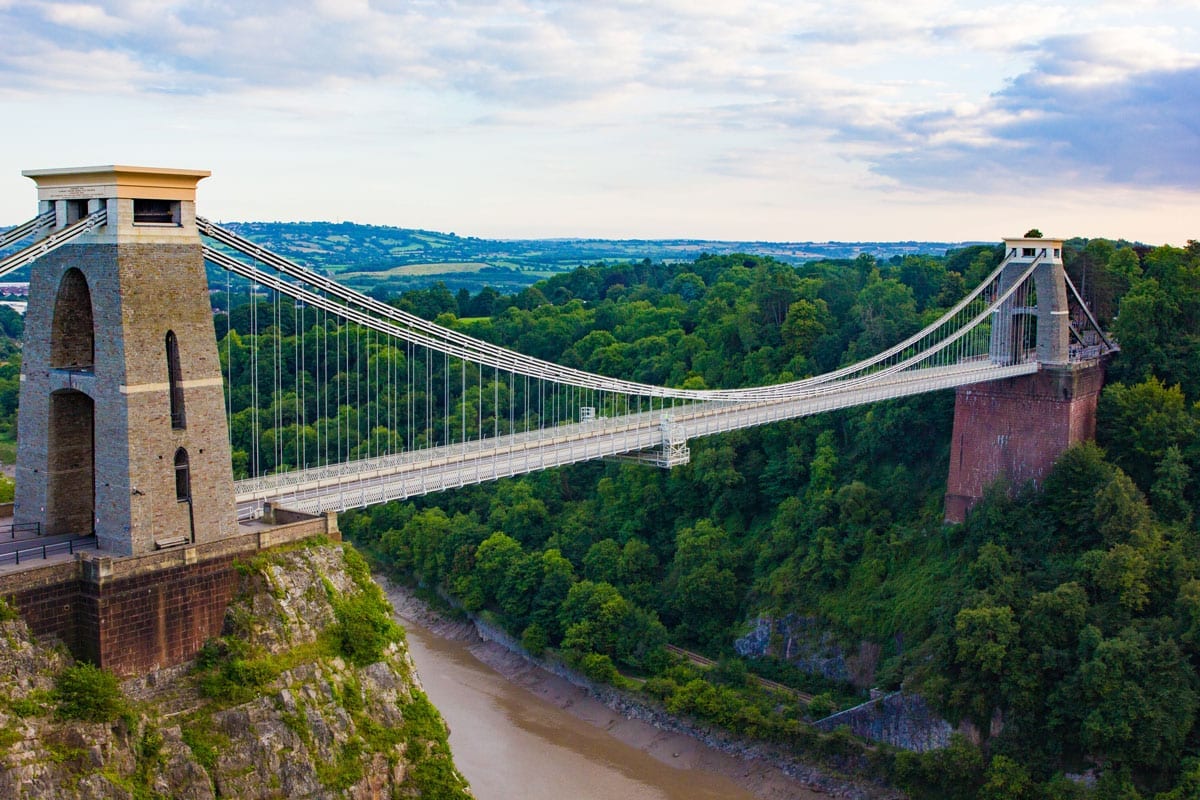 One of the greatest Britons of all time
In a BBC public poll in 2002, to determine the 100 Greatest Britons, Isambard Kingdom Brunel was voted the second greatest of all time. Not bad for a man who by parentage was half French, and was pipped at the post only by Sir Winston Churchill (a man of mixed­ English ­and­ American­ parentage).
Unusual name
His first name Isambard came from his father, a Norman name of Germanic origin meaning "iron axe". He was the son of French civil engineer Sir‑Marc Isambard Brunel, and an English mother, Sophia Kingdom, who was born in Hampshire, where his father was working in a block making machinery.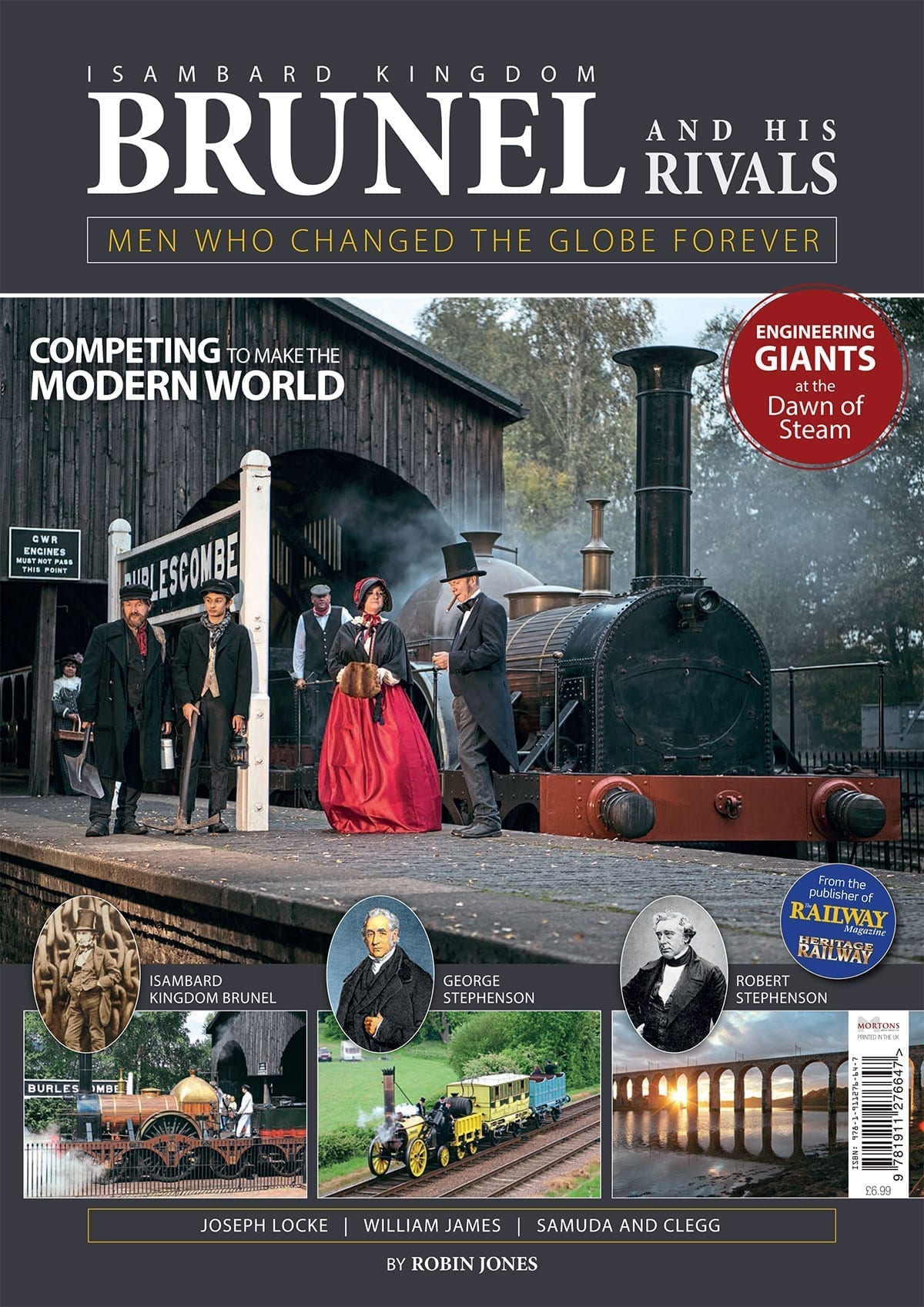 The first half of the 19th century was a momentous and spectacular time in the development of human history, one in which the great inventors who followed in the wake of the Industrial Revolution set about shrinking the world through the development of rapid transport and the steam-powered railway.
The most illustrious figure of them all was Isambard Kingdom Brunel, whose flamboyant bridge, tunnel, railway and ocean liner designs made him the second most popular Briton of all time in a national TV poll, and who still catches the public imagination today.
Read Isambard Kingdom Brunel and His Rivals now on AllMyReads!